Inspiring the adventurous
If you are looking to upgrade your motorhome, part exchanging or selling represent great options. With 20 years of industry experience and a long history of providing exceptional customer service, we are a trusted and reputable dealership that offers high-quality vehicles and competitive prices. We are perfectly placed to purchase, or part exchange your current model and place you in the new motorhome of your dreams.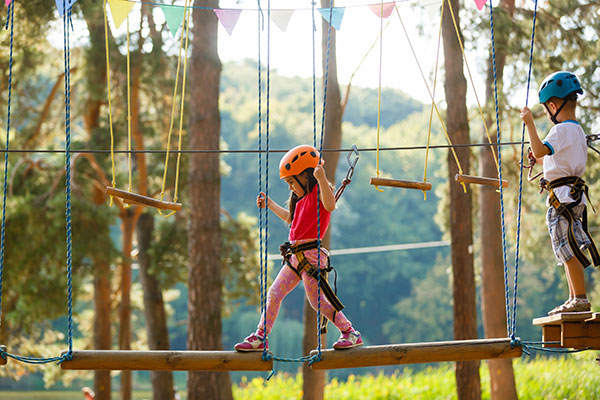 Start your next adventure with us!
We understand that sometimes you are looking to upgrade your motorhome. We offer an easy part exchange process with a range of used motorhomes, allowing you to start your next adventure in something new and exciting. We are always on the lookout for quality motorhomes to take in part exchange and offer several benefits in working with us:
Hassle-free process

Simply bring your motorhome to one of our showrooms and we will handle everything for you. We will assess the value of your motorhome and offer you a fair price, saving you the worry and hassle of selling your motorhome privately, which can be time-consuming and stressful.
Save Money

Use the value of your old motorhome towards the purchase of a new or used one, giving you access to a better deal on your new motorhome by reducing the overall cost of the purchase. We offer a wide range of motorhomes at competitive prices, so you can be sure that you are getting the best deal possible.
Upgrade your motorhome

If you have owned your current motorhome for a while and are looking for something newer or with more features, part exchanging to a newer or more advanced model allows you to upgrade without leaving you out of pocket.
Keep it in the motorhome family

RV Super Centre has a large customer base and is always looking for quality used motorhomes to add to its inventory. By part exchanging your motorhome, you can be sure that it will be sold to like-minded people who will appreciate and take care of it as much as you have.
Contact our friendly team about part exchange
Selling your motorhome made easy and hassle-free
Selling your motorhome with us could not be easier and is a great option if you are looking to upgrade or simply want a change of lifestyle. If you are looking to buy something else to replace your current motorhome our experienced team at the RV Super Centre can talk you through the options. In three easy steps you are on your way to your next adventure!
Contact us for a no obligation valuation.
Make an appointment for our team to view your motorhome.
Once we have seen and agreed the final price, leave the rest to us and wait for the money to land in your account!
Why should you sell your motorhome with us?
Excellent Service

After evaluating the condition of your motorhome, we will offer you a great price based on the latest market value. If our offer is accepted, you can sit back and let us take care of all the paperwork and transfer of payment. We pride ourselves on making the whole process as hassle-free for our customers as possible.
Fast and Efficient

When you sell your motorhome privately, you may have to spend money on advertising, repairs, and other expenses to get the price you want. You may also have to negotiate with potential buyers and respond to several unacceptable offers. When you sell your motorhome at RV Super Centre, you don't have to worry about any of these expenses. We will offer you a fair price and you can quickly walk away with cash in hand.
Peace of Mind

Selling your motorhome at RV Super Centre is a great way to ensure that your motorhome is going to a good home. We are passionate about motorhomes and the lifestyle they offer and spend all our time talking to customers that share that passion. We can guarantee the new owners of your motorhome will be travellers who value the journey as much as the destination and true lovers of motorhome ownership.
Great Value

Our team of experienced professionals will assess the value of your motorhome based on its age, condition, and other factors. They will offer you a fair price that reflects the true value of your motorhome, leaving you free from the burden of negotiating with private buyers.
To provide you with an accurate valuation of your current motorhome, we need you to share some information about your vehicle. Please click here to complete a simple form to help us get acquainted with your motorhome.
We would also appreciate pictures of the vehicle both inside and out as this will help us with the condition valuation. Please pay particular attention to value added options or areas of damage which we will need to rectify as they will both affect the final value of your vehicle.
Your Motorhome

Buyer's Guide
Our helpful Buyer's Guide gives you the information to make

informed decisions when purchasing a motorhome.
Get in touch